Our Leadership, Research,  & Delivery Teams
Rachael Williams
Director Of Operations

​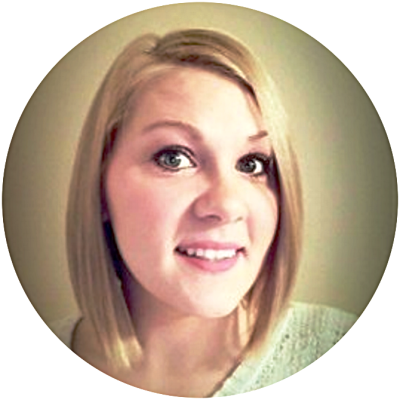 "From the first time I volunteered in a retirement home in upstate New York when I was 17, I have been passionate about caring for seniors. Now 13 years later in this role, I have the opportunity to impact so many more seniors and families. By deploying frictionless processes that are structured enough to create predictable outcomes, and flexible enough to be tailored to every families needs, we are elevating the standard for assisted living and memory care search."
1
Blake Williams
VP of Buiness Development

US Army Veteran ​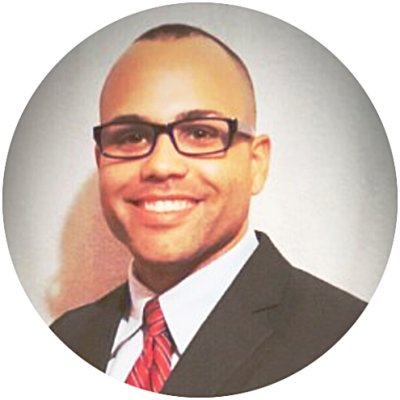 "We love our seniors and only hire individuals who share our vision, a passion for delivering execellent service every chance they get, and most of all, people of integrity!  "
A SHORT STORY ABOUT OUR COMPANY
Senior Living Connections started because we felt there was a gap in the ability of families access to resources that senors and families experience when transitioning care levels, specifically Assisted Living & Memory Care Communities.
Connecting seniors to the resources they need, Senior Living Connections simplifies the often emotional and confusing process of determining the appropriate next level of care and finding the right retirement community. We take the guesswork— and the actual work—out of your hands by arranging visits and tours, securing pricing and availability, organizing comparisons among top care and living options, managing the seemingly endless paperwork, and serving as your advocate every step of the way.

​We are changing the way seniors connect to care resources and are backed by a BIG DATA company that is going to help us disrupt this market and we welcome you to see if you're a fit for us!