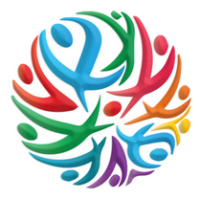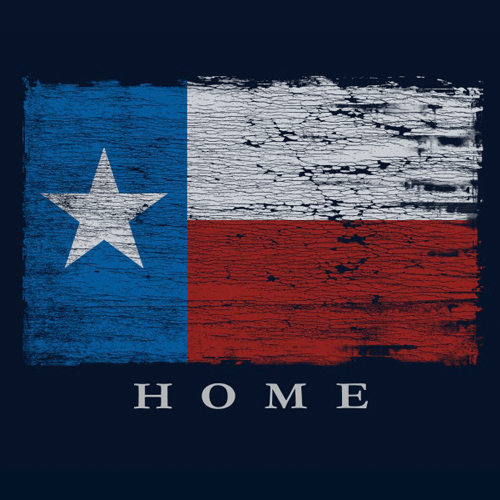 Call A Seinor Living Advisor

Woman Owned

Veteran Operated
What You Need To Know About Assisted Living?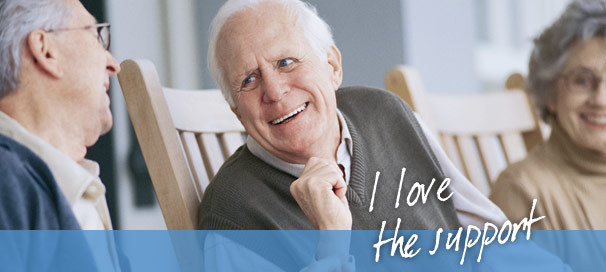 Activities of daily living (ADLs)
Factors Affecting Cost
Services Included In Pricing
Type of residence
Size of apartment (studio, one or two-bedroom apartment)
Types of care services needed
Geographical location of the community
Dressing

Eating

Mobility

Hygiene

Bathing

Toileting

Using the telephone

Shopping
Taking medications
Going to Doctors Appointments
24-hour supervision and security
Daily meals
Basic housekeeping
Laundry
Health and exercise programs
Social programs
Transportation
Access to medical services
Other Key Pieces of Information You Need To Know Before Deciding
State Care Violations
Every state has an enforcement organization that completes surprise inspections with assisted living communities. In their inspection they will address typical health code factors, cleanliness, and other processes & documentation. The most relevant part of their inspection involves the care provided to the residents, medication, access to water, and other key components that ensure quality care is being deliviered consistently. 



Regardless of the reputation of a community, which takes years to develop, the tenure of the leadership can impact the level and consistency of care provided by that community.  If there have been leadership changes at particular points in the community heirarchy that impact care, you're going to want to know about it. By itself, low tenure doesn't mean bad care will be provided, but it's a factor that can greatly impact it. 



Like leadership, changes in ownership can greatly impact the level of care provided. The change management program deployed by the acquiring company can and often does cause incumbant leadership and employees to become resistent to new processes and procedures. This fosters a bad work environment that is highly volatile, and that volatility can impact care.
Refer a Family Member or Connect for yourself